105.7 The Point & Visionary Media Present
Road to Pointfest 2017 Grand Finals
Friday
April 28, 2017
7:00 pm
(Doors:

6:30 pm

)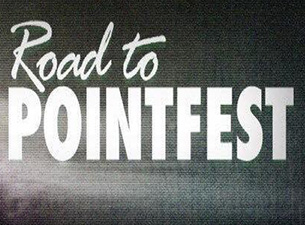 Adv $6 Dos $8
105.7 The Point & Visionary Media presents Road to Pointfest 2017
2017 Grand Finals
Hosted by Cornbread from 105.7 The Point
Featuring: Discrepancies, Monster Eats Manhattan, Nothing Set In Stone, Thieves To Kings, Mental Fixation, Sonder Sway, Free Parking, Hollow Point Heroes, and Trustfall
Friday, April 28th
Doors 6:30pm - Show 7pm
$6 advance, $8 day of show
All Ages - $2 Minor Surcharge
* Tickets available online until 4 hours before doors
Discrepancies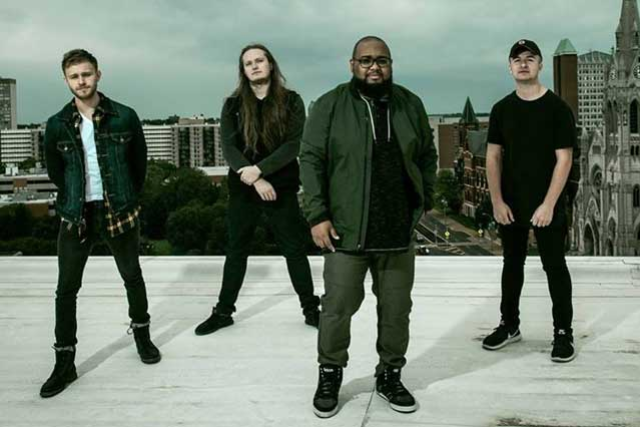 Monster Eats Manhattan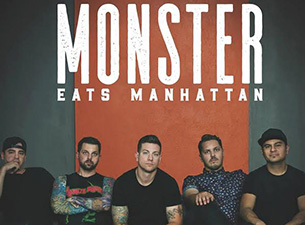 ​Put aside the usual pigeonholes, things like style and genre classifications–it takes much more for a band to really make a personal connection with people. Monster understands this. They have created a powder-keg of affecting, personal, and explosive rock in the Midwest region. It's a mature insight for five guys who don't take themselves too seriously, but then again MEM–believe that the days of sex, drugs, and rock and roll are still alive and don't intend to let them die without a fight.
Monster Eats Manhattan–Patrick Blair, (vocals); Denny Blackwell, (lead guitar); Matt Barger, (guitar,vocals); Alejandro Rivera, (drums); and Al Carretta, (bass, vocals)
Nothing Set In Stone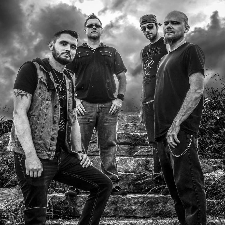 Nothing Set In Stone is an original rock band based out of St. Louis, MO. Members Nick Audrain (vocals), Phil Billingham (bass), Shawn McMullen (guitar), Mike Ventimiglia (guitar) & Kurt Welp (drums) bring a punchy, heavy alternative edge to their unique rock sound. Fans compare Nothing Set In Stone's sound to Chevelle, Breaking Benjamin, Three Days Grace, Incubus and other hard rock/alternative rock bands.
Billingham and McMullen first collaborated in 2011 making early recordings of what would evolve into the formation of Nothing Set In Stone. Billingham, a Chicago native, started his pursuit in music by becoming a self-taught recording artist and eventually turned to the bass. McMullen, hailing from Cleveland, who had previous experience playing guitar in several Cleveland-based bands, reignited his musical career after hanging the guitar up for a few years. The two would eventually decide to pursue a vocalist. Billingham showed McMullen some material he had previously recorded with his cousin, Audrain.
Audrain, a St. Louis native who had just returned home after serving in the US Navy, was no stranger to the music scene. Following in his father's footsteps, Audrain focused on developing his powerful voice to make an impact. When Billingham introduced them, the chemistry developed almost instantly. The three collectively wrote a variety of songs to develop their sound as Nothing Set In Stone.
In late 2013, they released their first studio recording for their single, F.E.A.R. They followed that with the release of their first EP titled "Arise" which made its debut in 2015.
Other musicians played and performed with them until 2016, when they brought in Welp to play drums. Welp, who previously played in Wild Tiger Fighters, was looking to join a band after stepping away from music for a while. In 2017, they decided to add a 2nd guitar player to bolster their sound. They brought in Ventimiglia, formerly of Facing Infamy, to provide the extra layer of guitar as well as some additional back-up vocals.
Check out Nothing Set In Stone on iTunes, Amazon, Spotify and more. Visit their website at www.nothingsetinstone.com for more info.

Members
Nick Audrain – Lead Vocals
Phil Billingham - Bass Guitar
Shawn McMullen – Lead Guitar
Mike Ventimiglia – Guitar & Vocals
Kurt Welp - Drums

Discography
2013 – F.E.A.R. [Single]
2015 – Arise [EP]
Thieves to Kings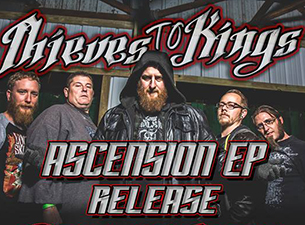 Mental Fixation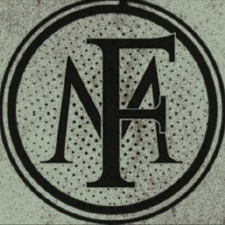 We are a hard rock and heavy metal band from St. Louis. We have been together for about two years, play original music, and have played numerous shows around the area! If you haven't seen us live, you're info a great show! We give 110% in each show because it's what the fans deserve. We hope to have an EP out by the Summer time!
Sonder Sway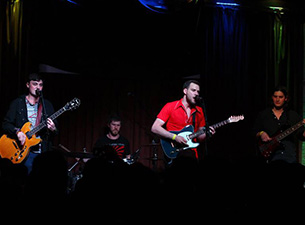 Free Parking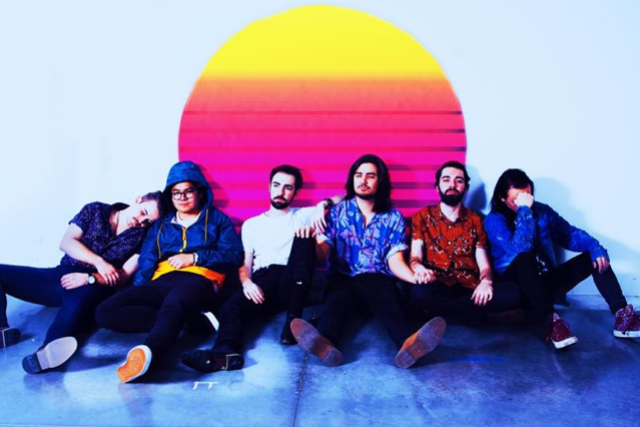 Hollow Point Heroes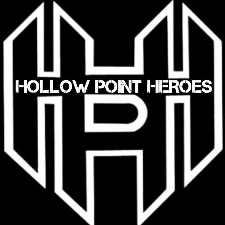 Trustfall