Pop's & Visionary Media Present
Mardi Gras After Party 90's & 00's Tribute Show
Saturday
February 25, 2017
6:30 pm
(Doors:

6:00 pm

)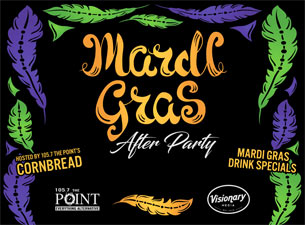 $5
Pop's & Visionary Media presents:
The Mardi Gras After Party
Featuring: Almost Heroes (Covering Rock Hits) Safety Third (A Tribute To Green Day) Sky Burnt White (Covering Nine Inch Nails) For The City (Covering Foo Fighters) Punch-Out (Covering Metal Classics) E.P.D. (Covering 90's and 00's Alt-Hits)
+ Saturday February 25th
+ Doors 6pm - Show 6:30pm
+ $5 flat - All Ages
+ Free Tickets available from the bands
* Tickets available online until 4 hours before doors
Almost Heroes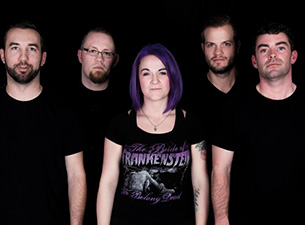 Safety Third (A Tribute to Green Day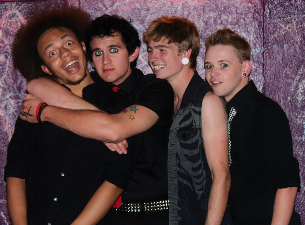 Dillon Joe Dunnagan-
"Green Day has always just stuck out to me. They have a sound and an attitude that i can't find anywhere else. Billie Joe's lyrics seem to suit my life in every aspect, it's like the guy followed me around and wrote his songs about me. Mike Dirnt's bass lines tie Tre Cool's unique style with Billie's guitar parts so perfectly that it just works like nothing else. Those three guys opened me to a whole world of music that I've fallen in love with. I'm thrilled that I get to pay them tribute by playing their songs that i love so much." - Dillon Joe Dunnagan

Dillon discovered Green Day in his early teens and has been listening to them religiously ever since. With experience in playing lead guitar for several bands around the ST. Louis area and being versed in blues, country, rock, and punk guitar playing, he can suit basically every need a band could want. He is excited as ever to be out front and to get people pumped up as a frontman. Be prepared to get wound up and to start moshing at a Safety Third show!

Michael Kidd-
"Before I was introduced to Green Day, I was always into alternative rock like Chevelle or Disturbed. I hadn't really known anything by them other than the hits like 'Longview' or 'American Idiot' Since then Dillon has pushed me to learn just about everything by them. So far I know 4 full albums released on bass. Playing on stage with these guys is one of the best feelings I get to have."

Sky Burnt White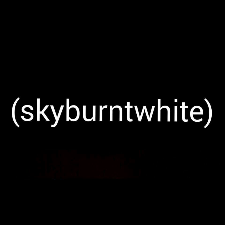 The general perception of being burned is completely negative.

Whether your mind instantly goes to the first time you touched a hot stove as a small child, the scene of an accident, or maybe a bad experience with family, a friend, or a lover. It instantly creates a feeling of discomfort.

The fact is that sometimes we have to go through some tough things in order to "get where we're going". That's what most of the music and lyrics in Sky Burnt White comes from.

Not just suffering through, but GETTING THROUGH those tough times.

Coming out stronger, faster, better, happier, and smarter than before.

We are four dudes on a mission. Our goal is to make the most honest music possible, and to play and perform it for whoever will listen to us as far as our dreams takes us.

Please enjoy the music and join us on our journey!
For The City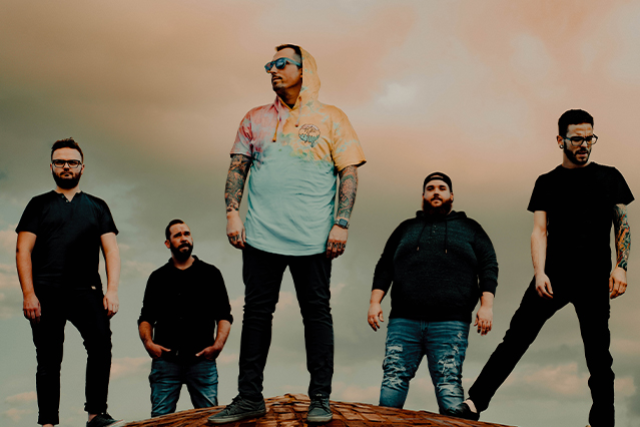 5 Piece rock band from St. Louis, MO. We like music... We like people... We like to party.
Punch-Out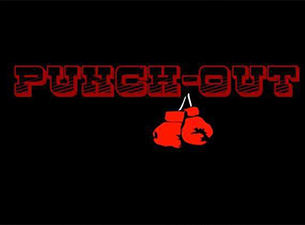 E.P.D.